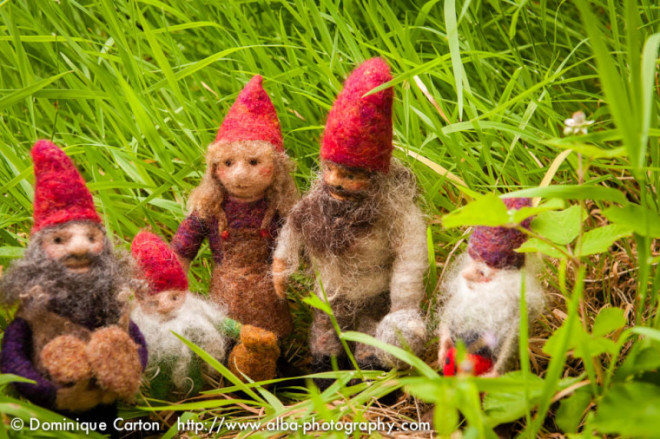 The little people are all individually created with love. They are needle felted and partly wet felted from pure sheep's wool. Some of them are more connected to plants others are more connected to the crystal realm. The size and the complexity varies and indicates the price of the ornament. Get inspired and have fun while looking through the gallery! I am happy to create a personalized ornament for you!
Please be aware these items are delicate and are no toys!
Get in touch to order a personal gnome dwarf or other nature being! I am happy to create a personalized one for you!
Love and light and fairy wishes!