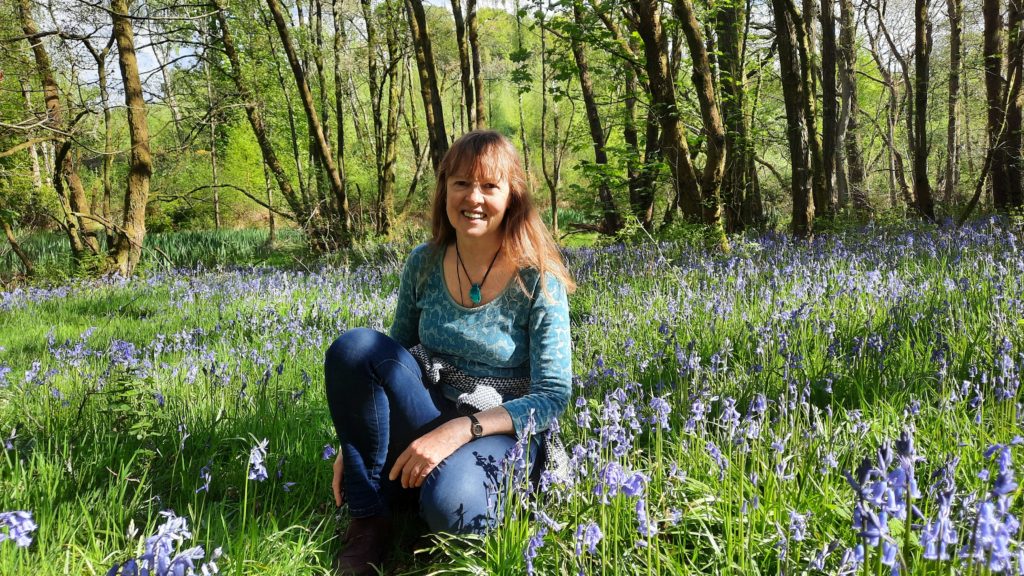 Holistic Healing and Creative Fiber Craft
Welcome to Laryna's page!
I absolutely adore nature! By immersing myself in its beauty and serenity, I am revitalized, invigorated, and recharged. The vibrant colors, delightful fragrances, enchanting sounds, captivating shapes, and exquisite textures ignite my senses. The ever-changing seasons inspire me and help me forge a deep connection with the rhythm of life. Being in nature not only rejuvenates my body but also nourishes my soul and sparks my creative spirit. My affection for nature permeates every aspect of my life! I perceive nature as a harmonious, interconnected entity, ceaselessly evolving and balancing the extremes, and I recognize our integral role within it. Embracing nature can be a transformative journey towards healing, especially when disruptions in self-connection, relationships, family, or professional life impact our well-being.
Holistic Healing
Listening with empathy and openness to those who seek support is of utmost importance to me. I am dedicated to focusing on finding solutions and nurturing the innate healing capabilities within individuals. The process of growth and transformation is a deeply personal journey that can unfold in a matter of moments or span a longer period of time. It is through this journey that we become more attuned to our true selves, fostering a sense of connection to our inner core. This profound connection brings about a greater sense of awareness, vitality, peace, and overall happiness.
As a compassionate spiritual teacher, I approach my work with a deep sense of empathy and understanding. My utmost priority is to provide unwavering support to my valued clients, utilizing a diverse range of techniques rooted in the profound realm of energy healing. With genuine care and compassion, I specialize in crystal healing, earth shamanism, fairy healing, nature coaching, meditation, and the transformative practice of energetic Feng Shui. It is my heartfelt desire to assist you in your journey towards a life of enhanced well-being and profound fulfillment. Together, we can embark on a transformative path towards a healthier and happier life.
I warmly invite you to explore my other website Laryna's Lightcentre, to discover the transformative services that await you and to receive updates about seasonal celebrations, regular meditations and sacred fire ceremonies.
I enjoy to being creative, both indoors and outdoors. A variety of natural materials like leaves, flowers, fruits, wood, stones, cones, shells etc. inspire me to create themed mandalas and energy places on my own or together with others, indoors and outdoors. I enjoy seeing people thriving, when they discover or improve their creative skills. I have more than 30 years of experience in working with people of all ages and different backgrounds and abilities.
Creative Fiber Craft
Originally trained as a hand weaver I have a passion for natural textile fibers. During the last 17 years living in Scotland I have explored the art and craft of felt making, and I love sharing my experience and skills through workshops for both adults and children. Participants of my creative fiber craft workshops often appreciate the relaxing and therapeutic effect of working with colourful wool fibers and creating one-of-a-kind pieces. I enjoy seeing people thriving, when they discover or improve their creative skills.
Find out more about upcoming felt workshops.
The creative fiber craft felt workshops are facilitated by Laryna E. Wuppermann in Glasgow, Bishopbriggs, Scotland if not stated otherwise.